---
Product Features
Color: Off-white
Size (LWH): 5.71 inches, 2.95 inches, 0.47 inches
Weight: 2.08 ounces
Product Pictures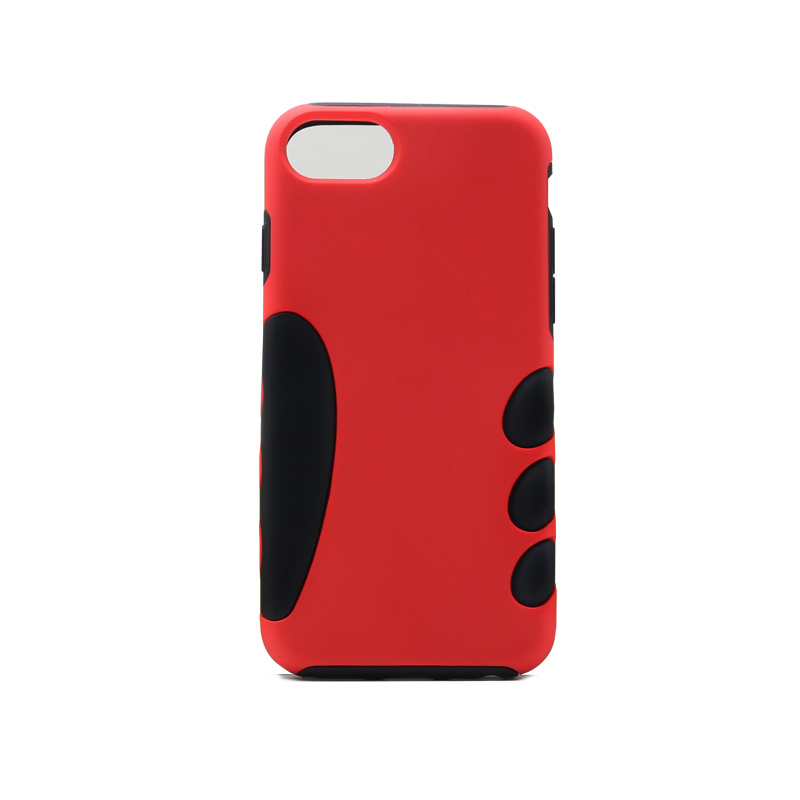 Product Description
Product Description:
1. Two-Layer Protection: the resilience silicone inner layer hard rubber outer layer, will protect your iphone 7/6s better, also fully protect youur iphone camera.
2. Unique Smooth touch and Strong Hand Feeling: the inner layer silicone will bring you the Unique Smooth touch and rubber outer layer bring you strong hand feeling when you hold your iPhone with this case. Unique feeling.
3. More color choices: each package include 1*silicone inner layer 2*hard rubber outer layer, you can exchange to use the 2 hard rubber outer laye, for example, if you purchase the black color iphone 7 case, you can use the black silicone inner layer black hard rubber outer layer OR the black silicone inner layer blue hard rubber outer layer for your iphone, as you like.
4. Color: Black silicone black plastic & black silicone blue plastic; Light blue silicone pink plastic & light blue silicone blue plastic; Flesh Color(yellow) silicone rice white plastic & flesh Color silicone pink plastic; Transparent white silicone plastic transparent white, transparent white silicone plastic pink. (Item weight: 2.1 OZ).
5. Type: iphone 7 cases/ iphone 6/6s cases.
6. Warranty: Non-artificial damages, 6-month replacement, 12-month warranty.
Compatibility:
Compatible with: iphone 7 / iphone 6/6s.
Many colors can be choose.
iphone 6/7/6s case Package Contents: 1*silicone inner layer 2*hard rubber outer layer.